As I am doing some shopping for my own daughters, 6 and a half and almost 9, for their Resurrection Sunday baskets, I figured I would share my awesome findings, and give you a sneak peek at my girls' Resurrection Sunday gifts.
Disclosure: Please note this post contains affiliate links. Read Lil' Olive Tree's full disclosure policy here.
Benjamin's Box: The Story of the Resurrection Eggs
"What are the treasures in Benjamin's Box? Come along with Benjamin and see. Like all boys and girls, Benjamin is very, very curious. When Jesus comes to Jerusalem, Benjamin decides to follow him and find out who he really is. At first, Benjamin thinks Jesus is a teacher, then a king. At last, he learns the good news―news that every child (and grown-up!) will want to share. Can be used in conjunction with Resurrection Eggs® from Family Life!"
Resurrection Eggs​
"Send your children on a hunt that will lead them to the treasure of Easter
Read the story together, open each egg, and find the surprise inside - each a symbol of Jesus' journey to the cross.
Great way to connect while reliving the events of those history-changing hours."
Natural Egg Dye
This is a great plant based egg dye.
Spring Bunny Socks
These say Women and Girls, so I was a little confused about the size. it seems as though they fit both. they fit women a little lower on the ankle than the pictures according to a few reviews, as the pictures look like children's feet. Many reviews said that they bought the socks for their little girls ages 6+ and that they fit them good. I will be getting these adorable socks for both my 6 and (soon to be) 9 year old.
Ruffle Socks AKA Fancy Church Socks
Not much is cuter than little girls in Mary Janes and ruffle socks.
Resurrection Sunday Dress
Look at this dress! This is adorable! I love all the lace, and that it comes in multiple colors. I think I will order blue and a pink one for my girls.
Sunday Hat
When it comes to Resurrection Sunday church services, it just blesses my heart to see little girls dressed in traditional church attire. Look at this beautiful hat. Would go perfect with almost any Resurrection Sunday dress.
Fancy Gloves
Fancy Purse
Fancy Pearls
Fancy Shoes
For my youngest:
For my oldest:
Glitter Tattoos
From classy traditional church attire to fun and funky tattoos! LOL My 6 year old is obsessed with these.
Hair Chalk
More temporary fun! What girl wouldn't love this?
Healthy Snacks
"Bunny James Easter Gift Basket: Mix of Natural, Organic, Healthy Snacks & Easter Treats Gift Box."
Organic Gummies
Organic Jelly Beans
Organic Chocolate
Melissa & Doug Butterfly Jewelry Making Kit
Bubbles
You're never "too old" for bubbles. And my girls love blowing bubbles with their baby brother. They have a blast. These are THEE best bubbles I have found, and come in a multi-pack; which is great if you have multiple children you're shopping for.
Coloring Books
Colored Pencils
All Natural Lip Gloss
All Natural Bath Bombs
A couple weeks ago my 6 year old bought a bath bomb at the AWANA store at church. She was so excited to try it, and spent her hard earned AWANA bucks on it. So even though I had no clue what ingredients were in it, I couldn't break her heart and say no. So now that I know that these simple bath bombs bring her so much joy I know I have to get her some as a gift. Resurrection Sunday seems like the perfect opportunity.
God's Promises Book for Girls
So There you have it. A sneak Peak at my daughters' Resurrection Sunday Baskets. I hope you enjoyed this gift guide and found something special for the special little girl in your life. Please remember to share this post with your friends! Thank you and Happy Resurrection Sunday.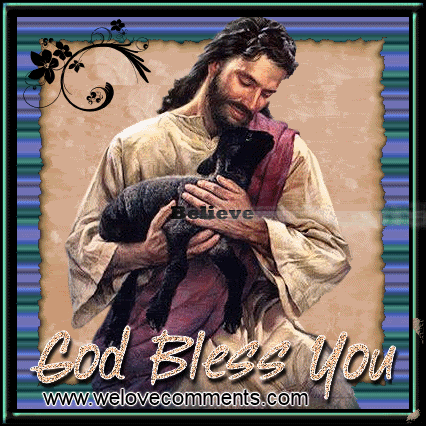 Lauren
More Awesome Resurrection Sunday Basket Gift Ideas:
#ResurrectionSunday #Easter #GiftGuide #girls69 #Fancy #Churchclothes #teaparty #Easterbasket #Sundaybest #toys #organic